Mrs. Gabby's second graders earned outdoor classroom time following Hawk expectations. ✨ Students are working on their next reward by mastering iReady and IXL lessons and then recording their progress on our pumpkin growth chart. 🎃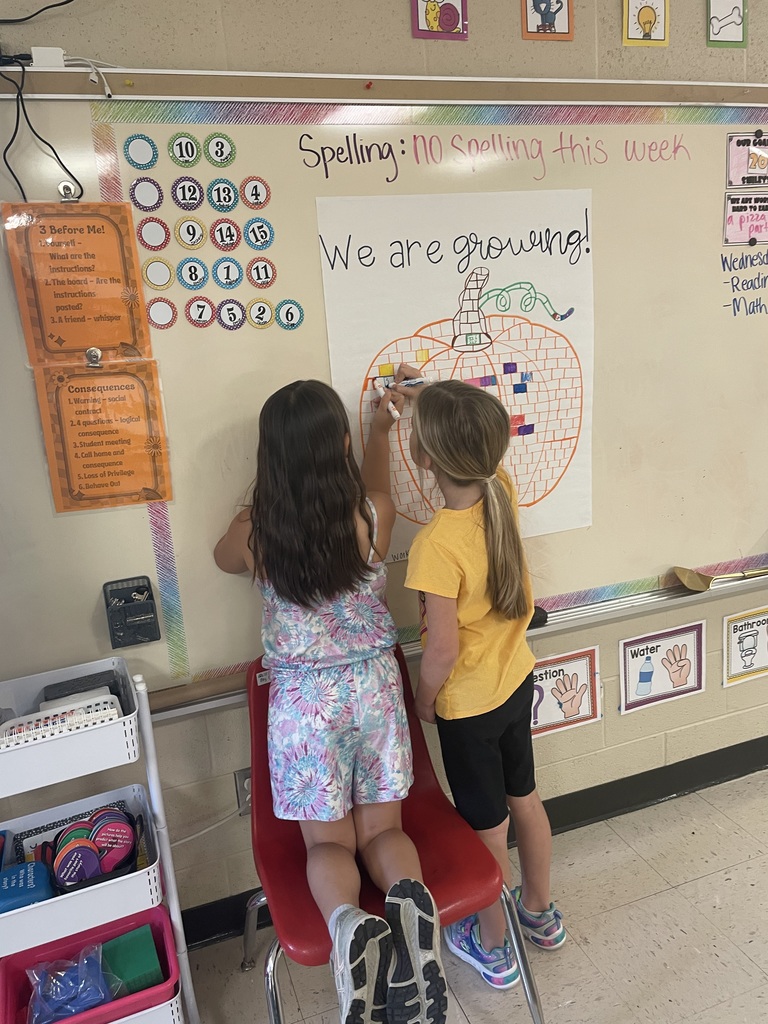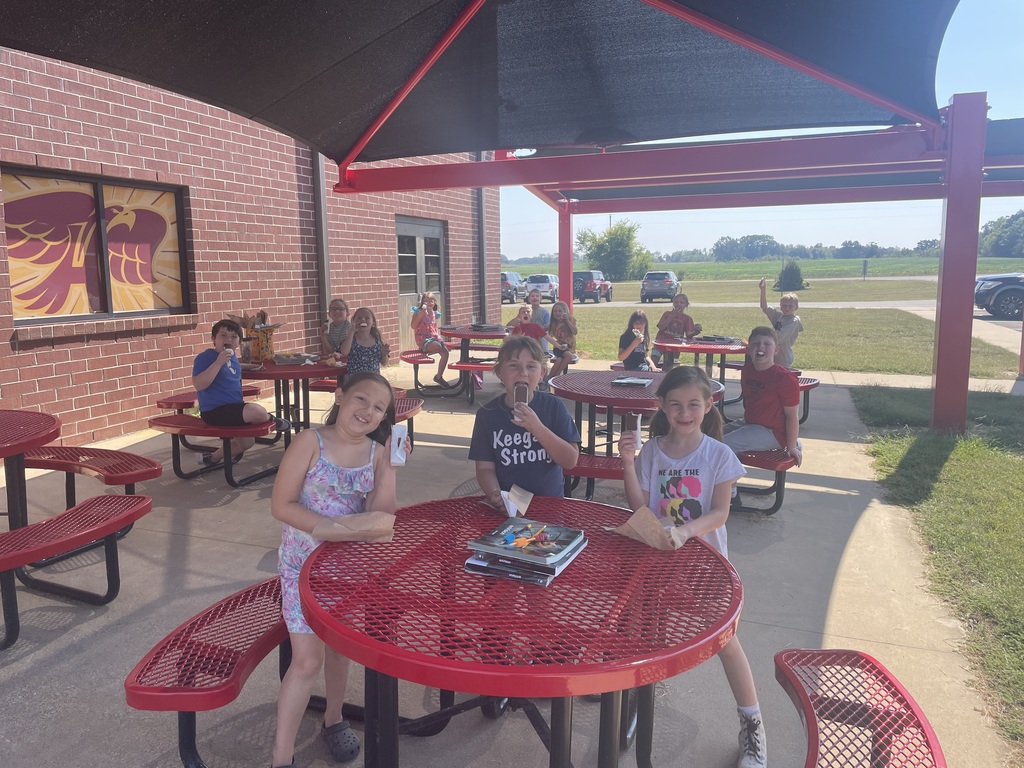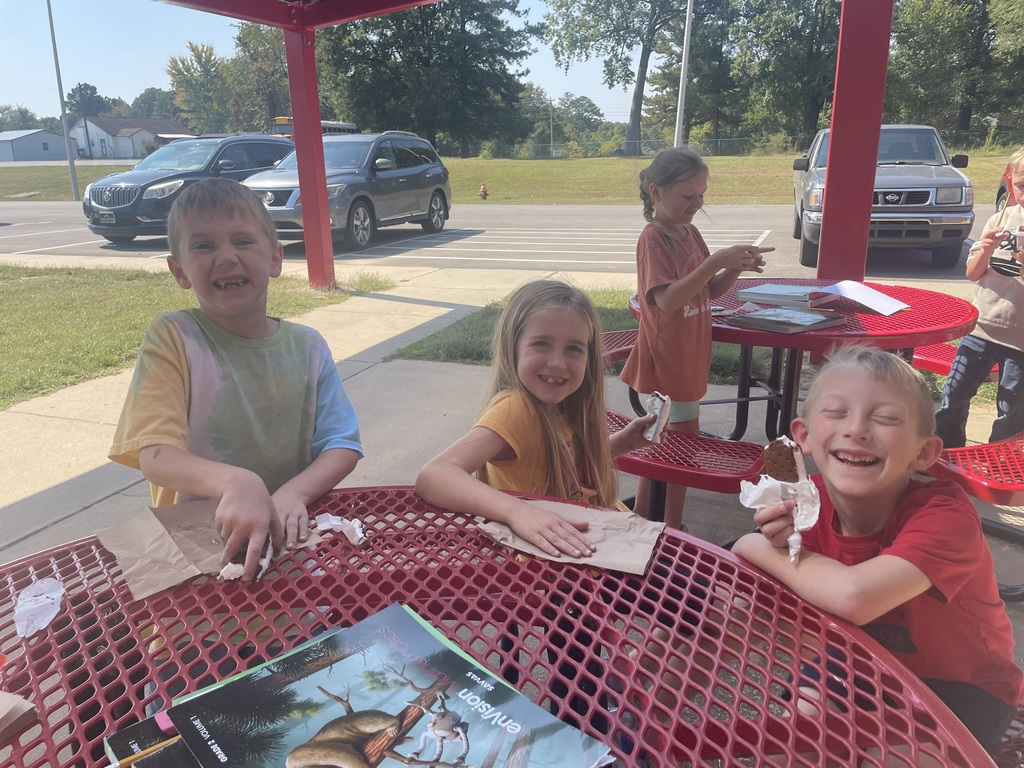 Reminder: There will be no school for students tomorrow. However, our teachers are eager to meet with parents. Parent-teacher conferences will be held on Monday, September 25th, 12:00-6:00 p.m.
What a joy to welcome so many visitors to our recent Grandparents' Day luncheon!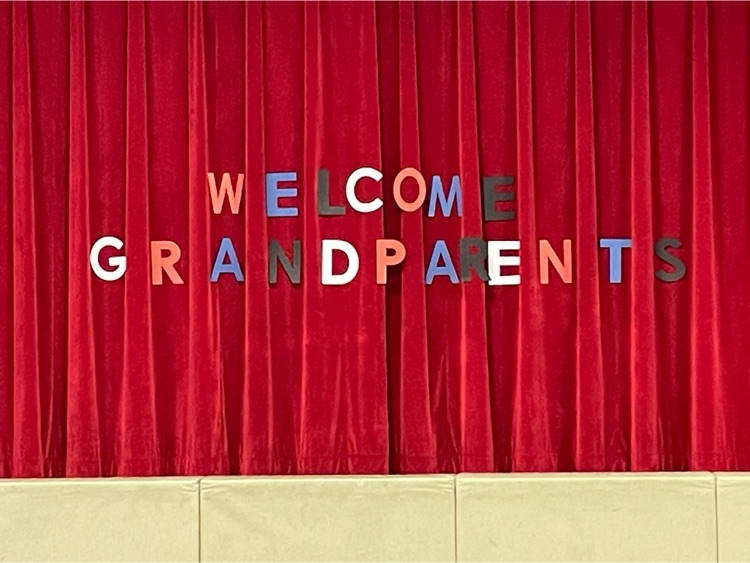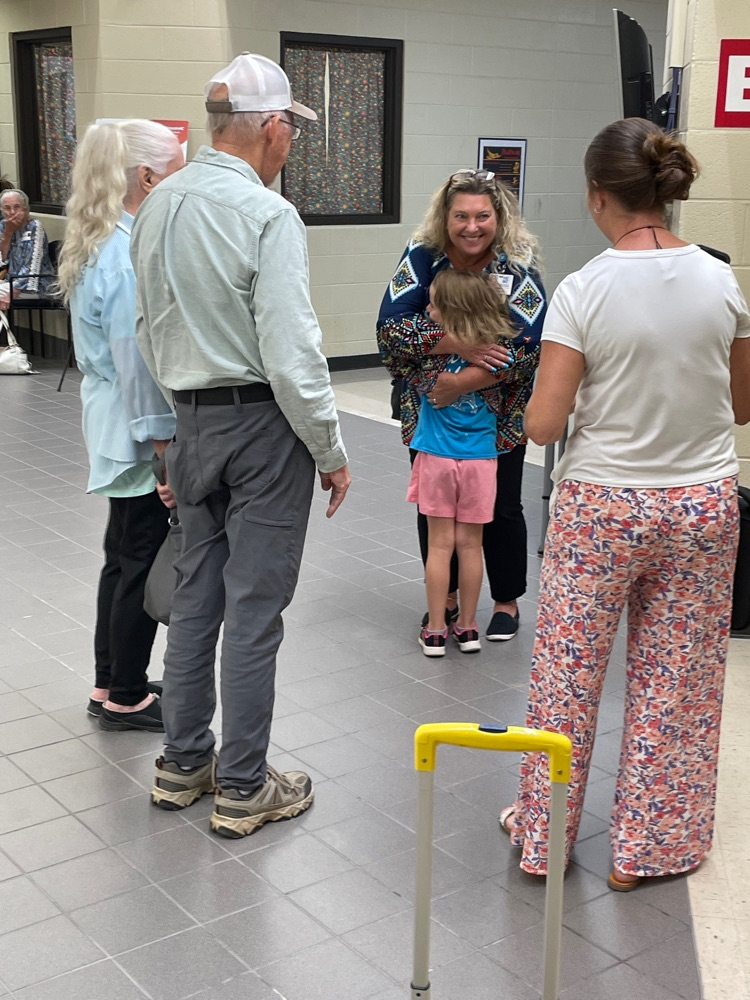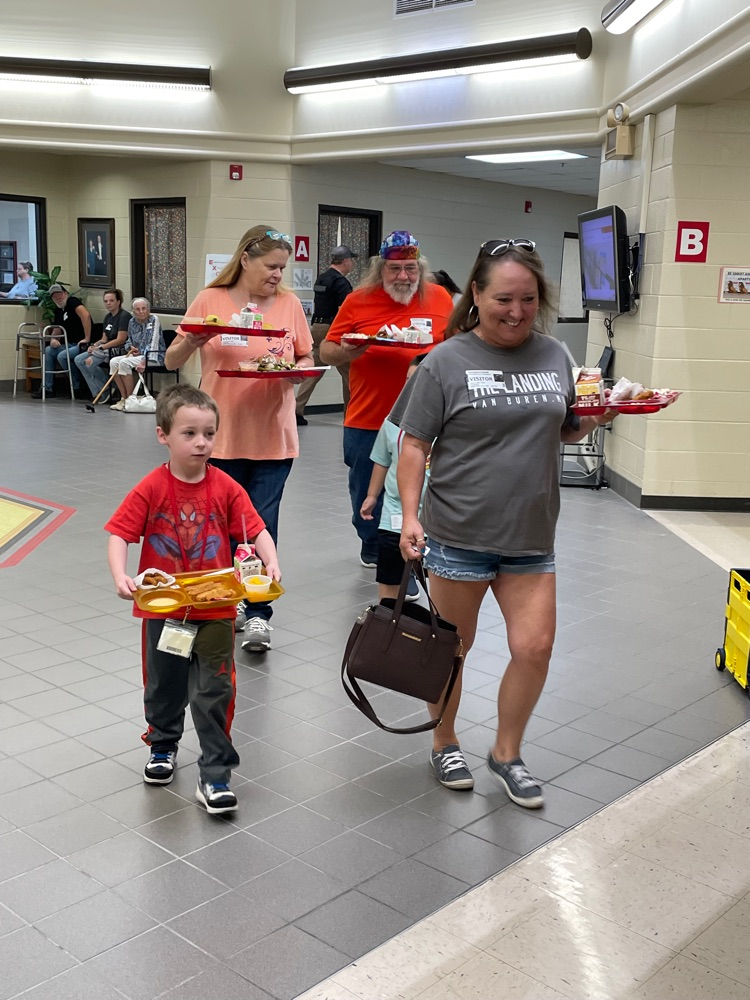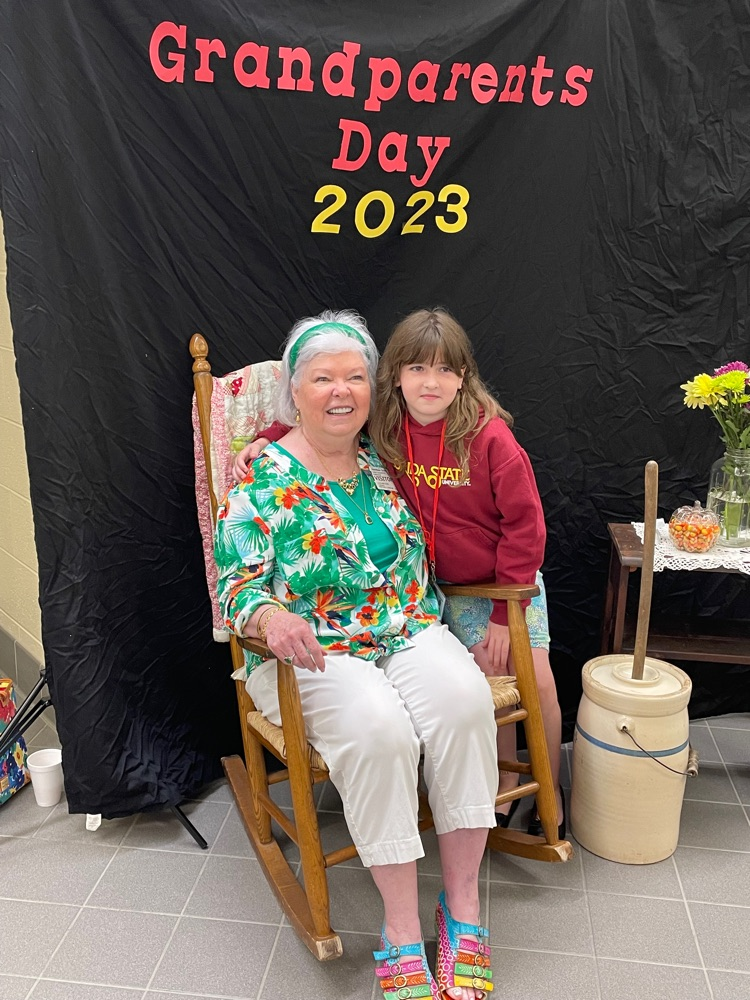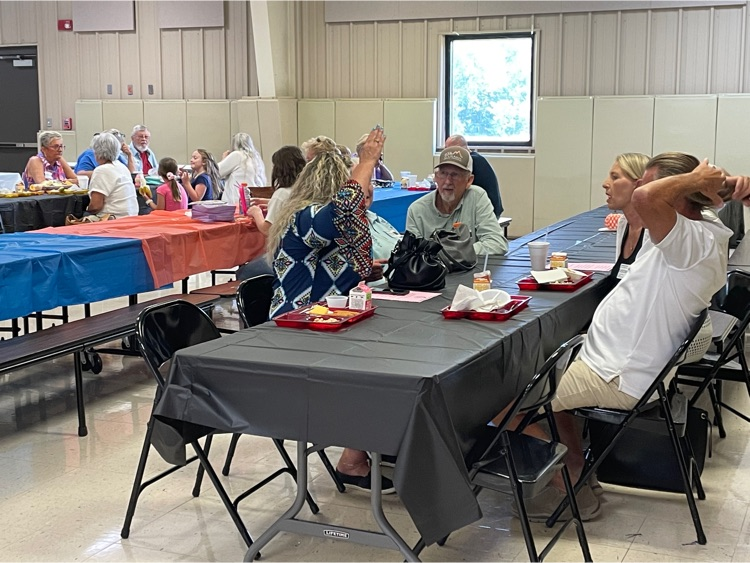 On this day, Patriot Day, we remember those who lost their lives and thank those who work to protect lives and freedom every day.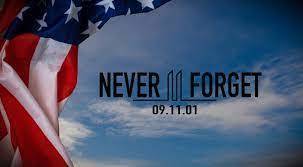 Mrs. Gabby's second grade had a blast learning about the important systems that make up our bodies. To wrap up our unit, we shared healthy treats such as fruit, grains, and protein balls.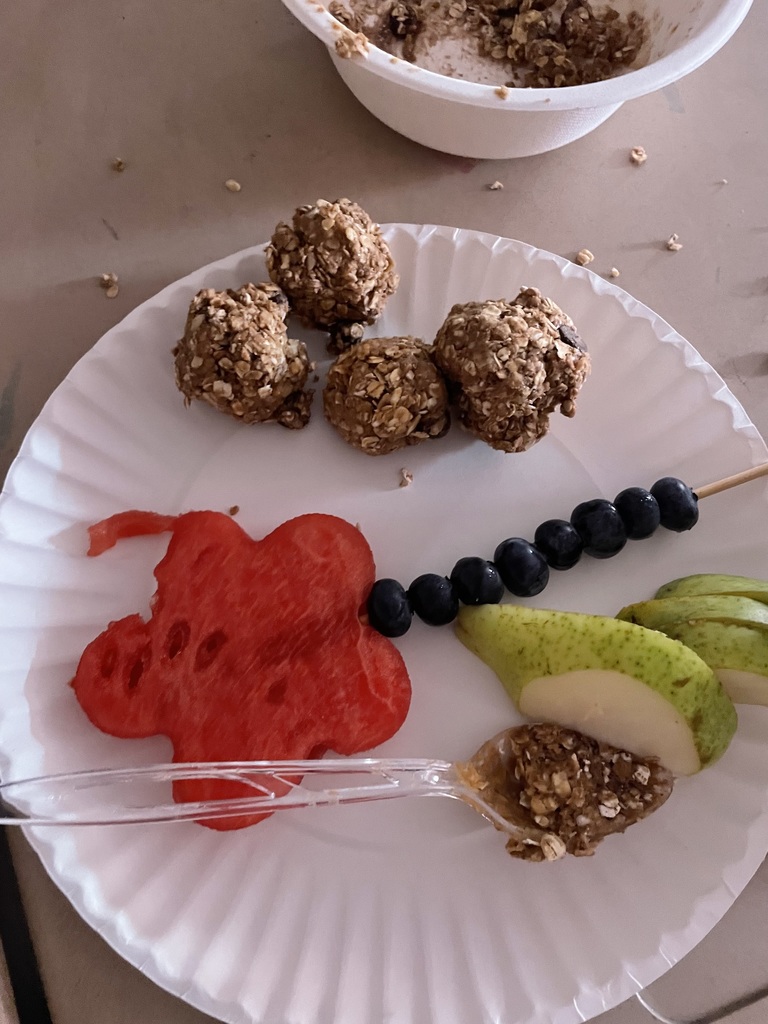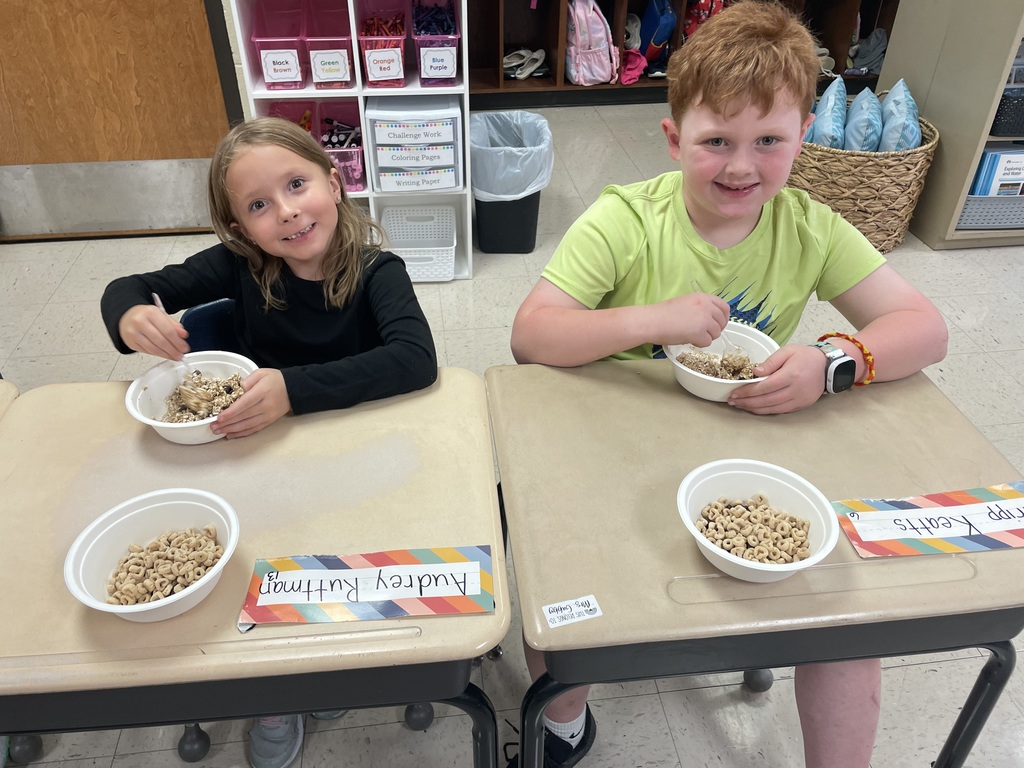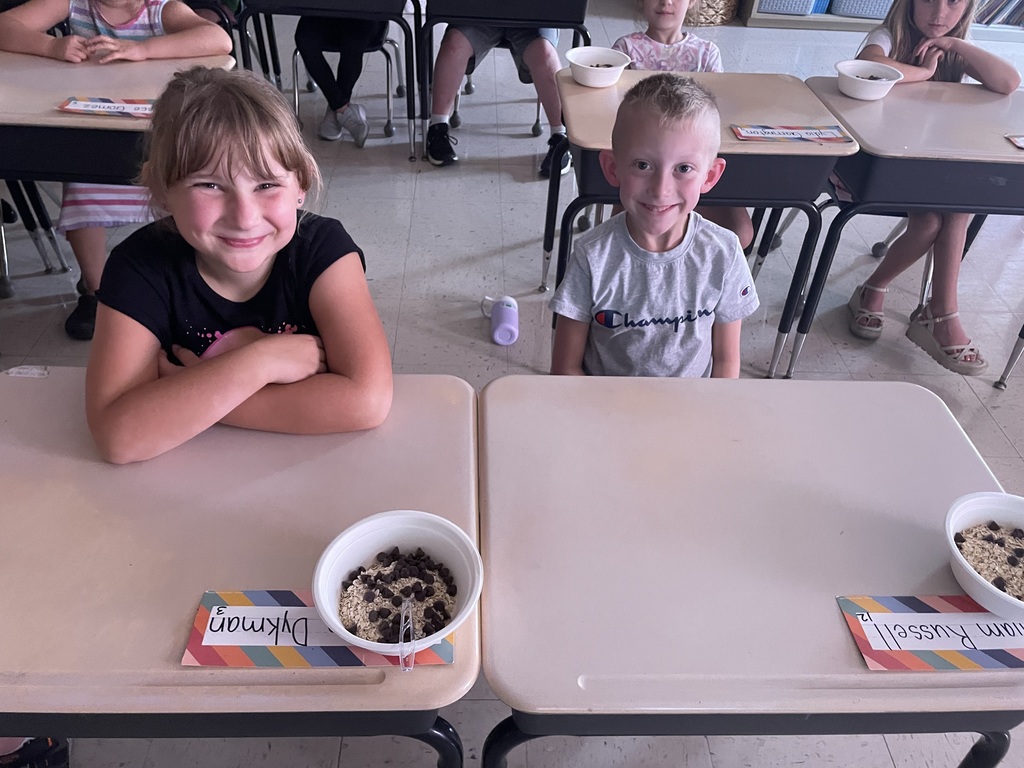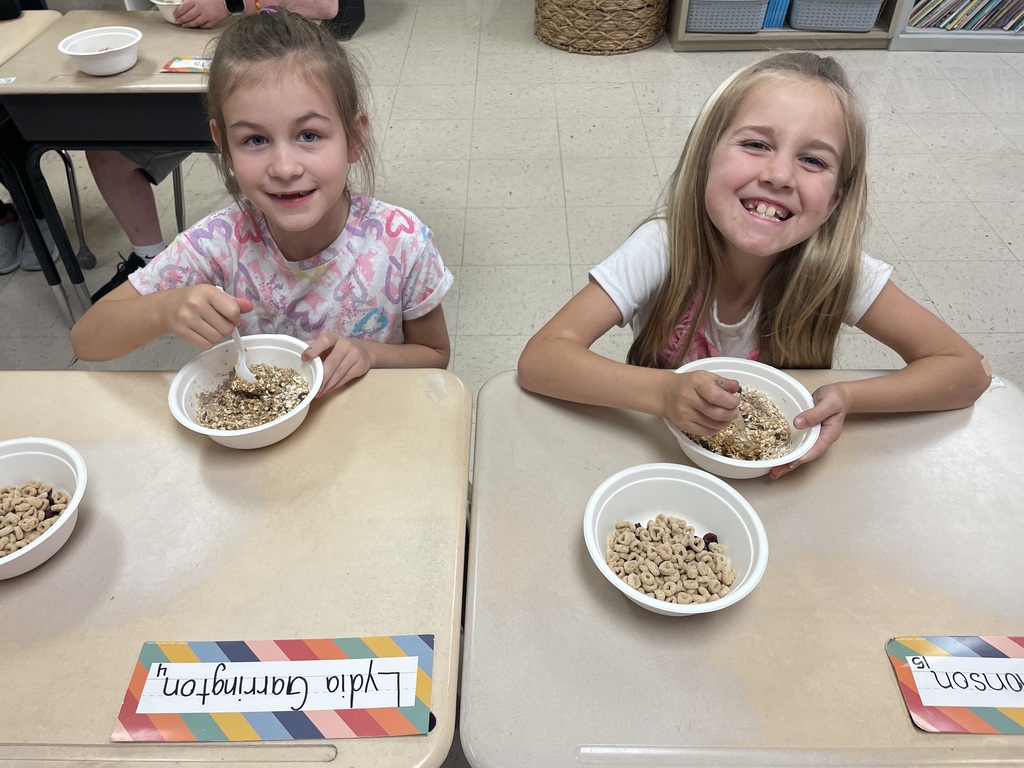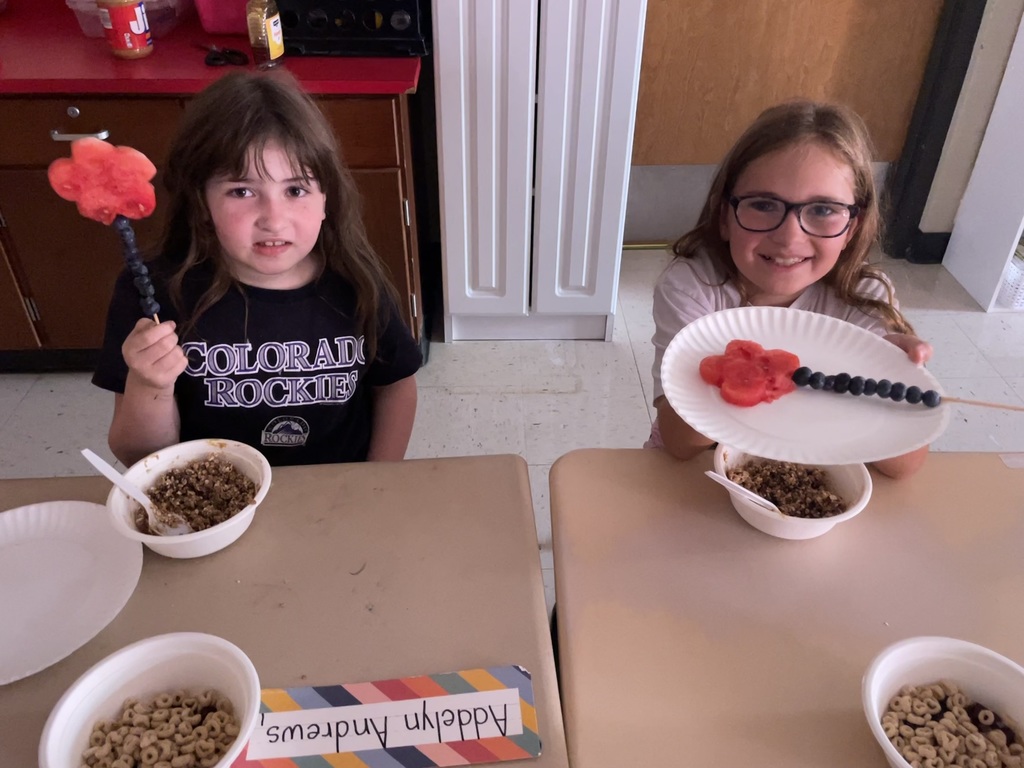 2023 TNReady scores are in, and Dorothy & Noble Harrelson School is a LEVEL 5! We are so proud of our students' growth in learning!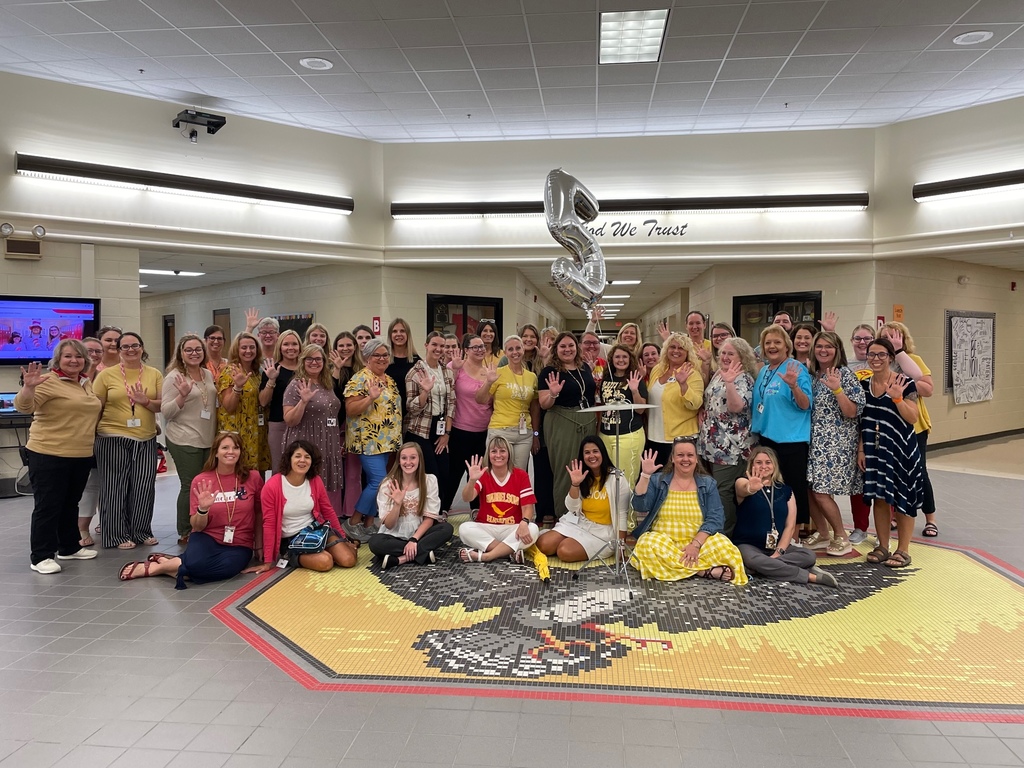 We hope to see YOU at our first PTO meeting!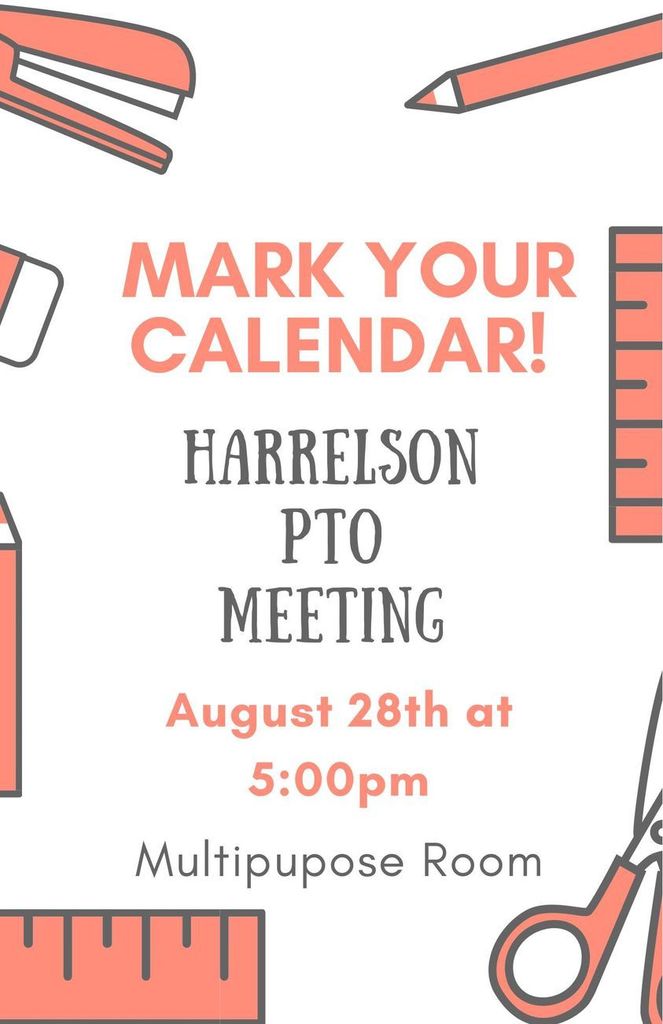 Our HCMS Speech Team is preparing for a great competitive season! Interested 5th-8th graders, come find out more!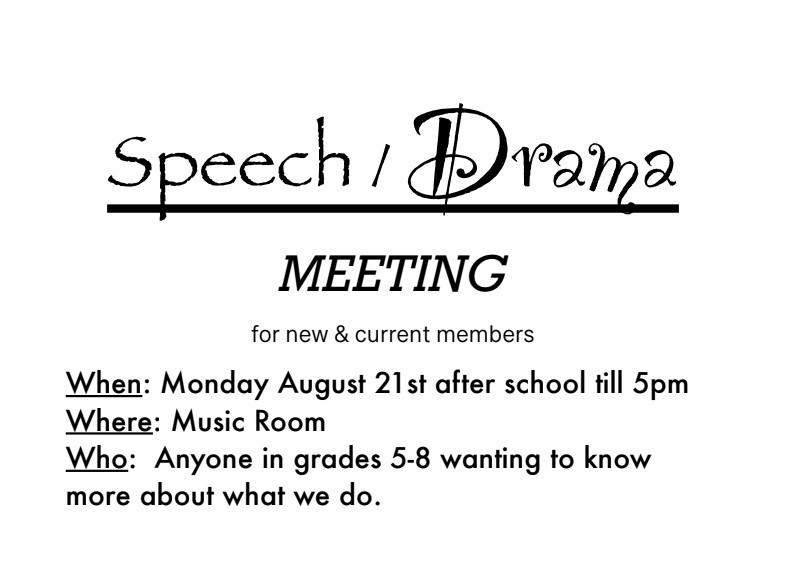 Harrelson teachers are ready to see YOU in their classes! We have missed you!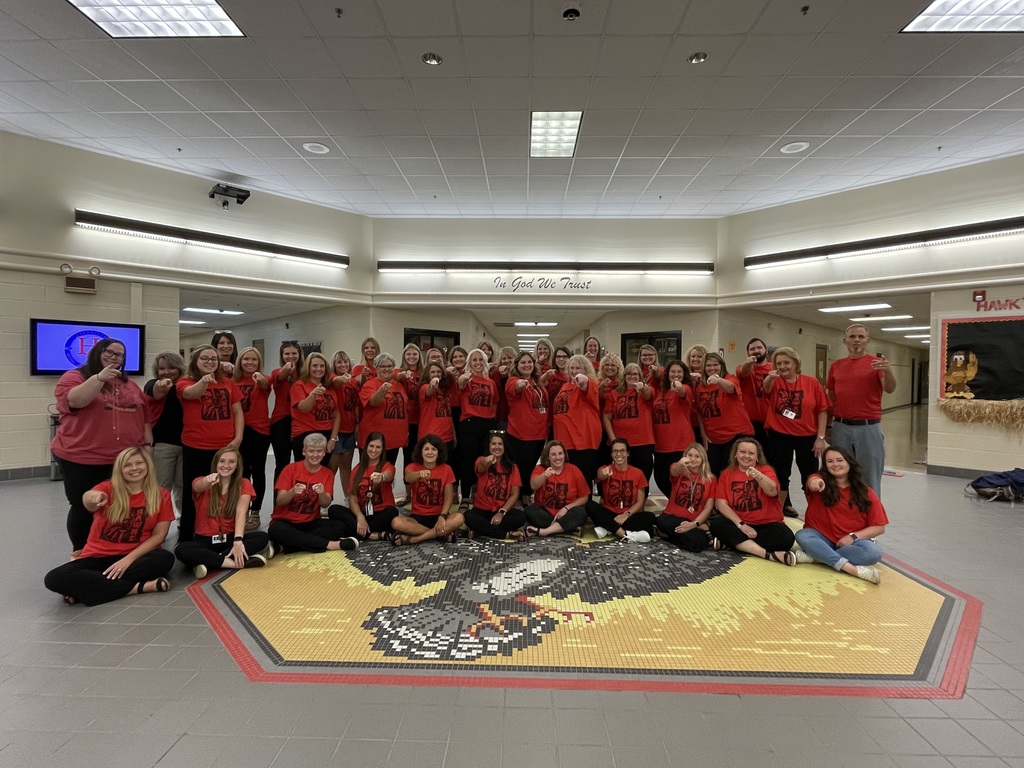 June 21st is officially the first day of summer. Enjoy!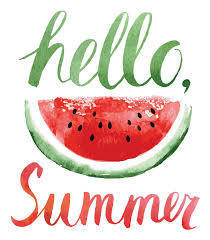 Our first Red and Gold Egg..... congratulations on earning 30 Hawk Highlights!!!!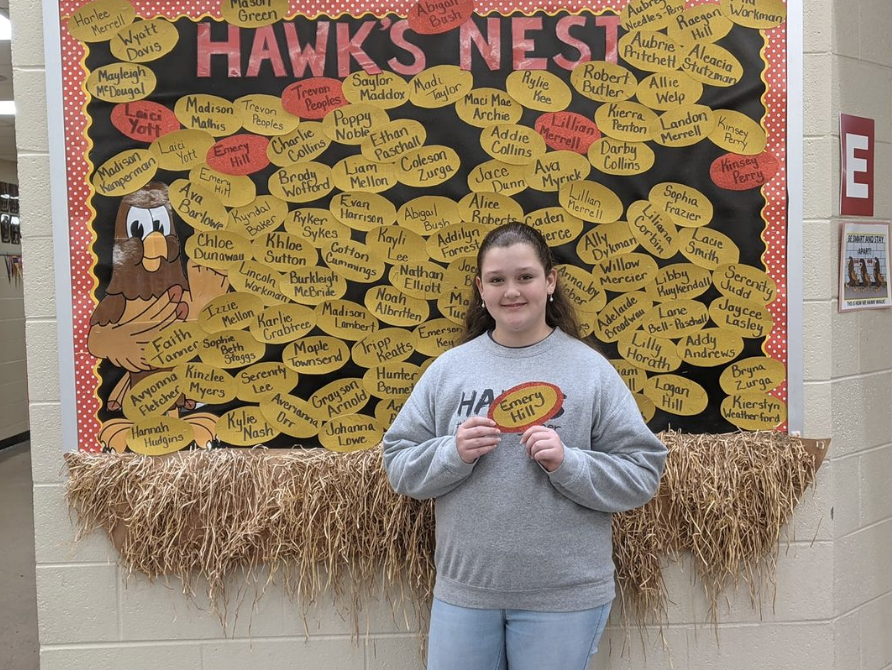 Kacy's parents brought Smokey to visit Ms. Julie's class.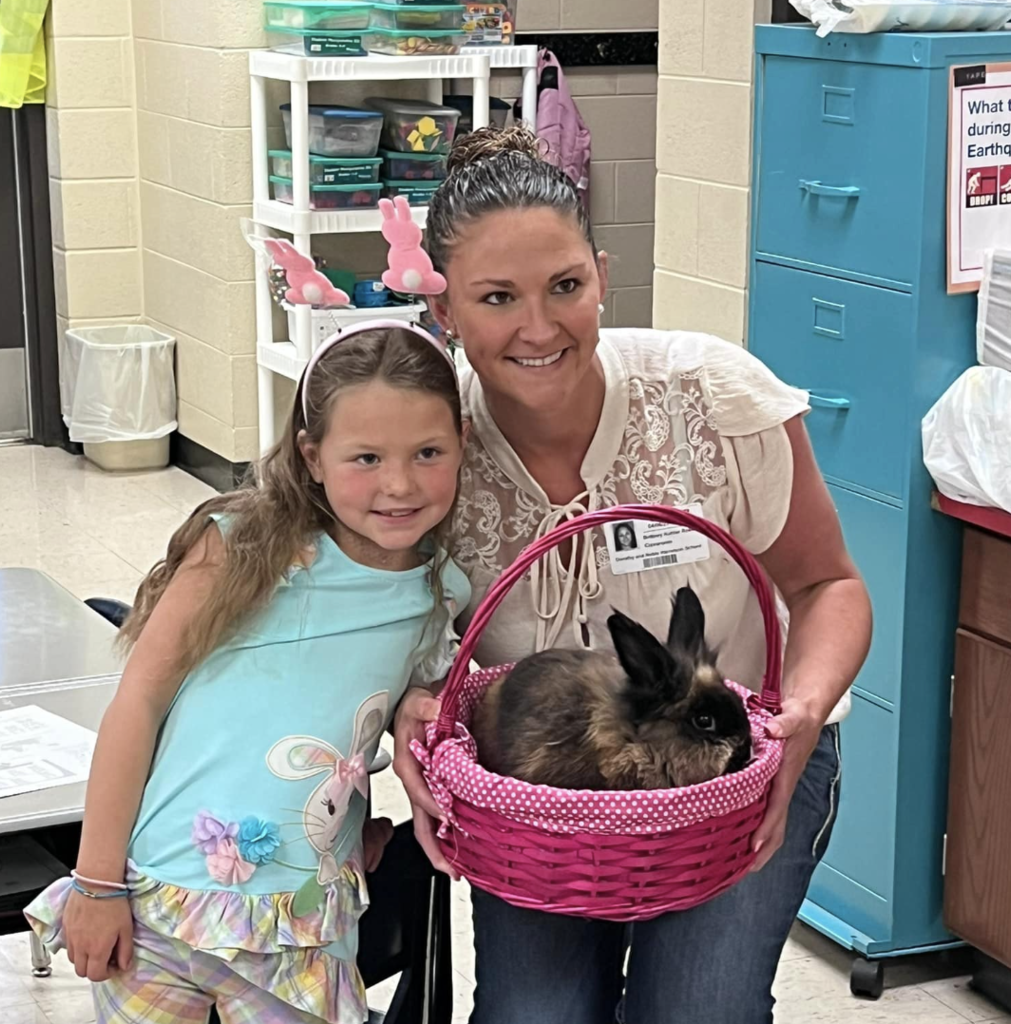 We hope you have a Good Friday! School will be out April 7th!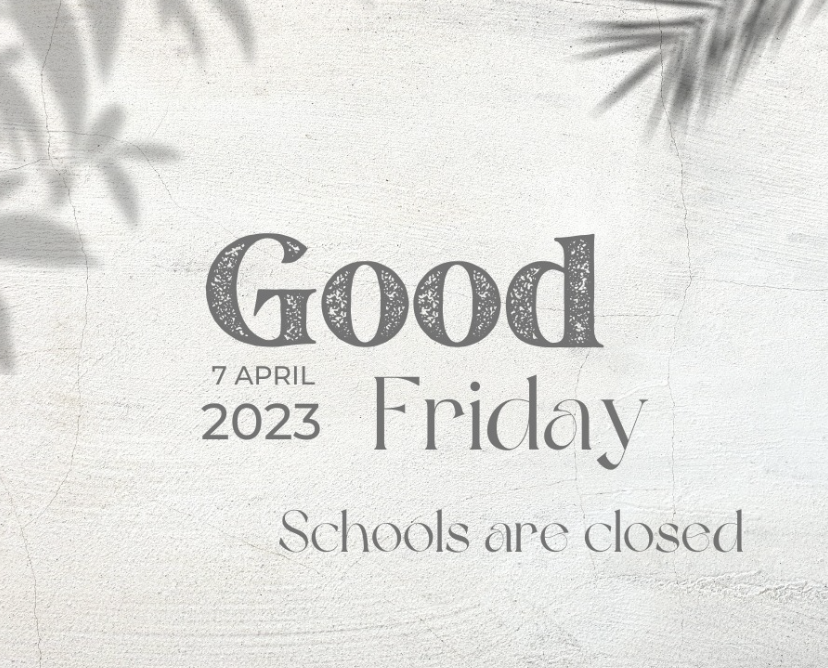 Henry County Schools will have an abbreviated day on Friday, March 17, 2023. Dismissal times are as follows: Harrelson, Henry, and Lakewood Schools will dismiss at 11:00 AM Grove will dismiss at 11:20 AM HCHS will dismiss at 11:30 AM Spring Break is March 20-24, 2023. No school. Have a wonderful break!